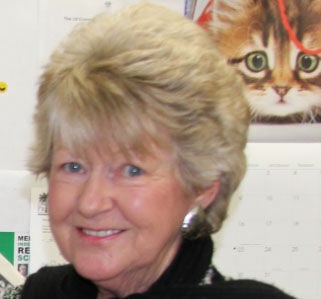 Wanda Rinker
Newsroom Production Coordinator
Email: wrinker@indexjournal.com
Phone: (864)223-1811
Wanda Rinker has been the Newsroom Production Coordinator for the Index-Journal for the past ten (10) years.
Her duties include consolidating Columnists, Editorials, Viewpoints and and other press releases for daily publication. She is responsible for Obituary submissions, along with all Celebration Announcements such as weddings, engagements and anniversaries. Wanda coordinates articles and submissions for our weekly publication compries of local content, Lakelands Connector.
Wanda resides in Greenwood, along with her two furboys, Hank and Monkey.