The Index-Journal asked several Greenwood firefighters and police officers where they were on Sept. 11, 2001. Here are their answers: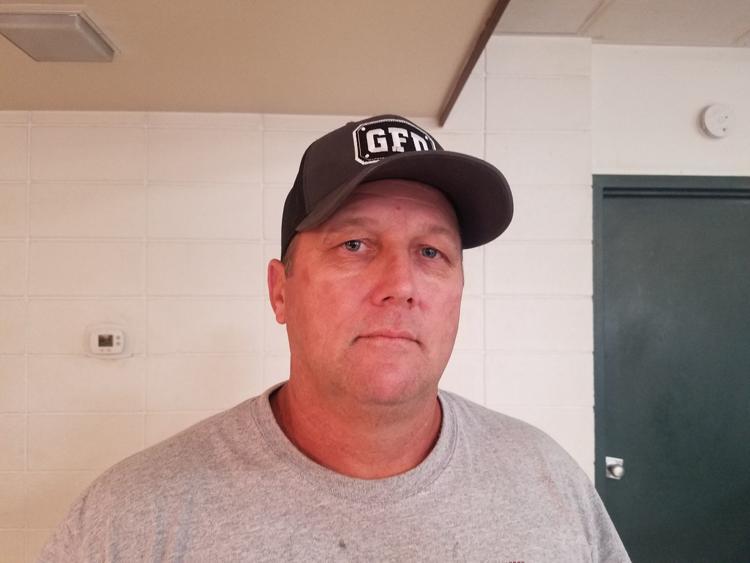 "My heart dropped just thinking about all the families that were in the building. At the time I was doing land surveying. I was out in the woods doing property lines; didn't find out about the towers until probably around 4 o'clock that afternoon." ... "We always go into the unknown. You know it's a structure fire, you know you've got high angle rescue or whatever, but once you go in that door in a structure fire, it's pitch-black dark and you don't really know what's in there."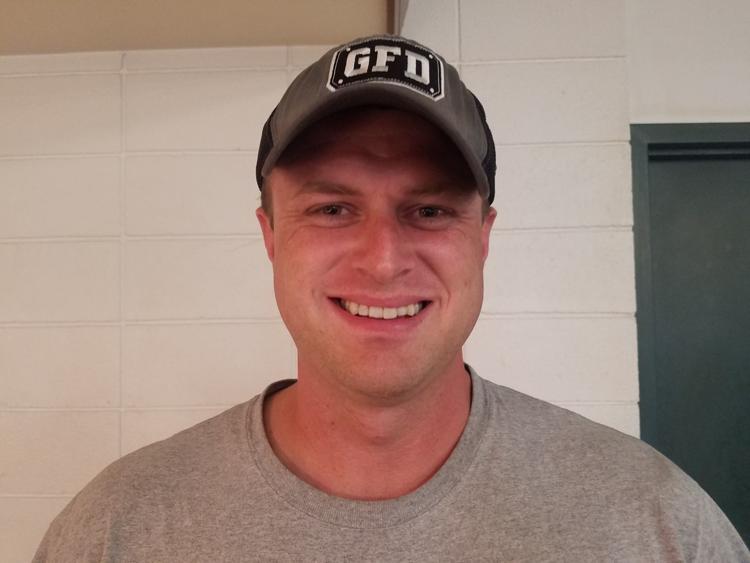 "I was actually a freshman in high school ... as a freshman in high school you don't even know what direction you're going within life, or at least most freshmen direct." "I was going to my second-period class when they actually had it on the news and showing it up on the screen. at that time they didn't write it off as terrorist attacks — it was just a plane had flew into a side of one of the buildings." "We're still living through the consequences of 9/11 — we're still feeling the effects of it."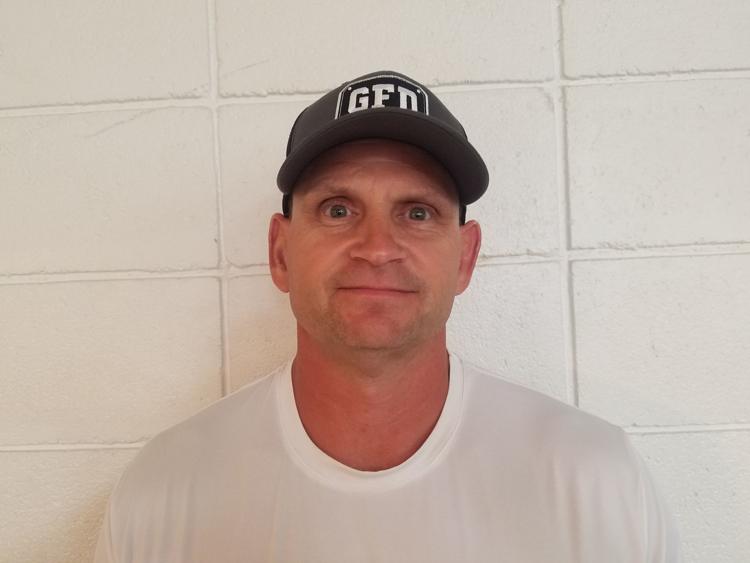 "I was in Belton, doing forestry work, and I was actually away from a TV but I had just gotten back in my truck and was listening to the radio and a kind of a breaking news alert came over that a plane had hit one of the towers. My first thought was 'What kind of person would fly into the tower?' I didn't know it was a deliberate act, I thought someone had just had a bad accident in an airplane. Then the second plane hit: I heard it come over the radio and I knew then it was no accident."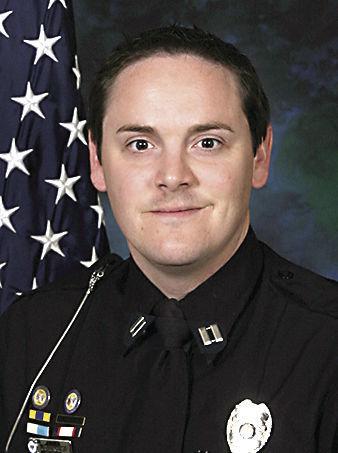 "I was in my office at the church where I worked when our pastor came in and asked me if I had seen the news. The staff and I turned on the news and watched in disbelief as the towers blazed. 9/11 didn't have a profound effect on my decision to enter the field of law enforcement, that was my father. 9/11 was the first time, as an adult, I truly became aware of the world we would be living in from that day forward. I did know that I wanted to try and help my community so I came home to Greenwood to be a police officer."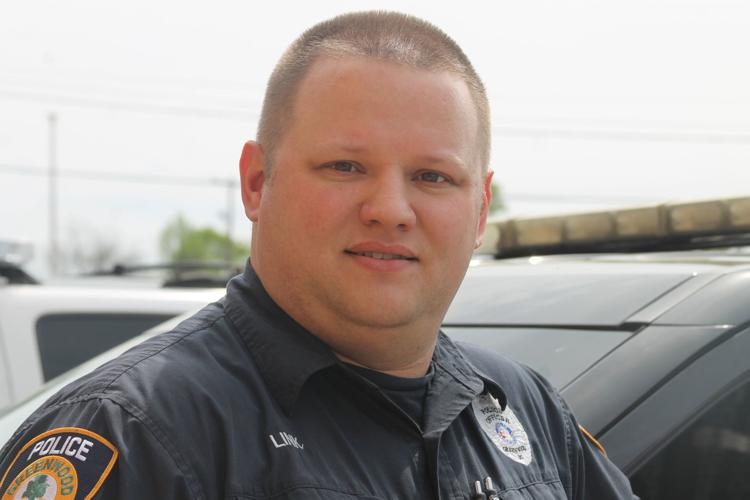 "I was in 10th grade at Emerald High School. I went to the media center and saw the second plane strike the towers on the television. I remember feeling helpless and wishing I could do something. I knew growing up that I wanted to either enter the military or be in law enforcement, and I'm happy to be protecting my community.