Five candidates have filed to run for the McCormick County School District's board of trustees special election to fill former board member Andrea Mann's at-large seat.
Mann announced she was resigning from the board in September in a letter to Superintendent Don Doggett and the board citing "personal attacks" on her and her family from the community and "some board members."
The term for the seat ends in November, and the special election will only fill the seat until then.
The special election is March 20.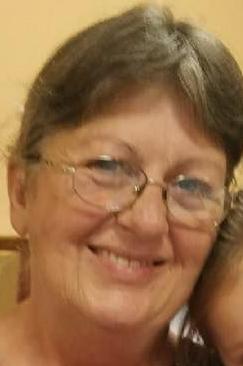 Maria Bennett, 57, was born and raised in McCormick. She graduated from McCormick High School and took some classes at Piedmont Technical College.
Bennett is retired from dispatching for the state Highway Patrol and is a member of Plum Branch Baptist Church.
Bennett said she decided to run for the school board seat because there have been a lot of issues she's been involved in with the school.
Bennett was one of the parents who protested the board and district administration in February over the removal of the McCormick Elementary School principal, Toye Willis, and the district's silence on an employee who was arrested.
"Being a parent in the community, I know what people are wanting, I know what's going on at the schools. So hopefully I can help at the schools," Bennett said.
Bennett said she thinks the district's biggest priority should be to evaluate the budget and make sure funds are going where they should and to help the teachers with student discipline.
"Teachers need help — these teachers are just a nervous wreck with having to deal with discipline and other stuff that's required by their job," Bennett said.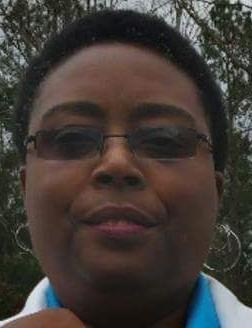 Vivian Jennings, 48, has lived in McCormick for 11 years. She graduated from Fayetteville State University and taught for 13 years in Washington, D.C., Georgia and South Carolina. Previously, she was in the military.
She's a member of Zion Chapel AME Church, United Churches of McCormick and is involved with the McCormick County Literacy Association.
Jennings said she decided to run for the school board because several people asked her to, and she works with a lot of students and hopes to provide a positive change for them.
"After much thought and prayer, I decided to go ahead and throw my hat into the ring," Jennings said.
Jennings said she wants to see what the main issues and functions of the board are before deciding on a priority, but right now she believes it's recruiting teachers.
"One of my main priorities would be making sure we have enough qualified teachers in this district to educate the students that we have here," Jennings said.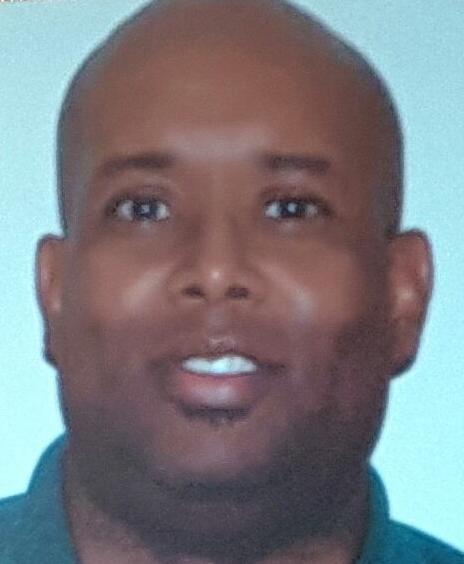 Frank Puckett, 60, has lived in McCormick for 32 years. Originally from Greenwood, he graduated from Piedmont Technical College and is retired from law enforcement.
He officiates recreational basketball and is a certified high school referee.
Puckett said he decided to run for the school board because he feels like he would be an asset to the board.
"My greatest concern is to have the children with the best quality education that they possibly can, and I've seen firsthand, in being one of the associate baseball coaches at the high school, our kids need someone that really just believes in them," Puckett said.
Puckett's biggest concern is making sure students get quality education and raising the graduation rate.
"My biggest priority is to make sure the quality of education is held to a high standard and continue to improve with the graduation rates at McCormick," Puckett said.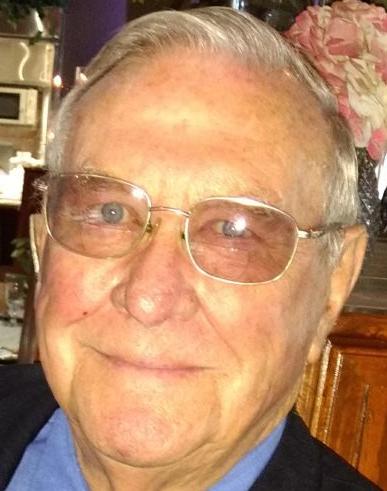 Robert Putney, 83, has lived in McCormick for nearly three years after moving from Florence. A graduate of the University of Richmond, he is a retired salesman of 25 years and an educator prior to that.
Putney works part time as a substitute teacher, volunteers at Hickory Knob State Park, is a member of the Savannah Lakes Golf Committee and attends Lutheran Church by the Lake.
Putney said he decided to run for the seat because as a substitute teacher in McCormick, he's interested in education and wants to give back to the community.
"I want to give back a little that education has given me," Putney said.
He said he won't know what the biggest priority in the district should be until gets in and starts finding out what needs the district has.
"Right now, I just thought it would be nice to run for the school board, and I know I can help and I know I can give back to the community some of the things that it's given me," Putney said.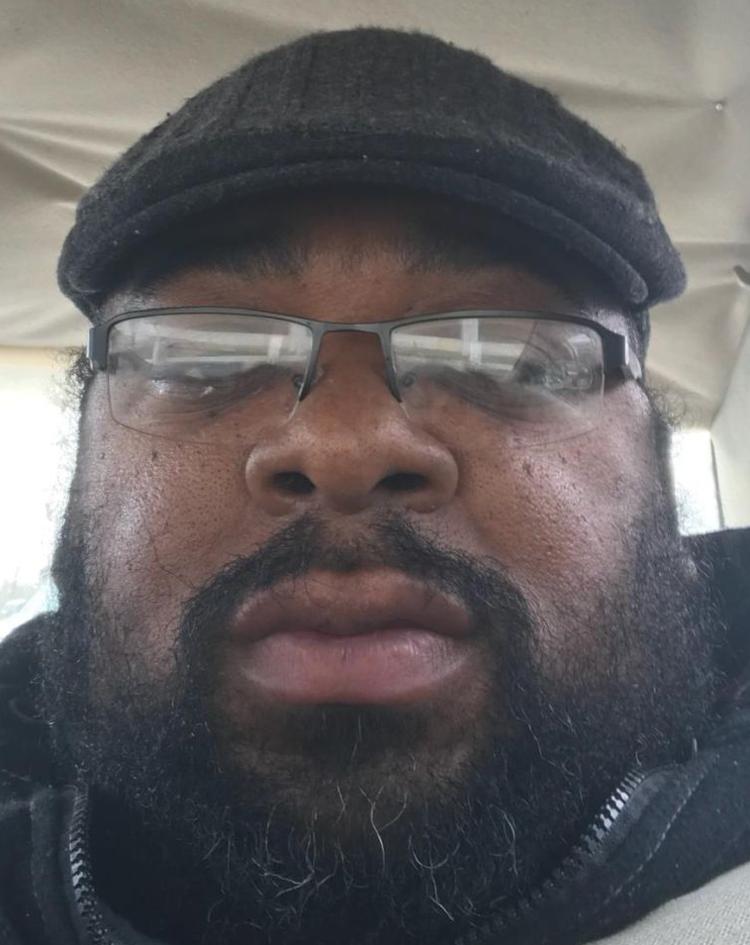 Darrell Toliver, 43, has lived in McCormick for seven years, although he is originally from Queens, New York.
Toliver graduated from Kaplan University with a double master's degree in information technology. He owns DT Computers and is pastor of New Strait Gate church in McCormick and has taught at Augusta Technical College and Piedmont Technical College.
Toliver said he decided to run for the seat because he has children who attend school in the district and he wants them to have a quality education.
"Not only for my children, but for our church children, community children — we know a lot of children that go there," Toliver said.
Toliver said his biggest priority for the district is to retain teachers.
"This year alone, we've lost and hired so many. So that would probably be my priority, to try to retain educators that are familiar with the children, familiar with how they learn," Toliver said. "We have gone through teachers and it's not good."