Guide helps grads find jobs
SC Works guide helps recent grads find jobs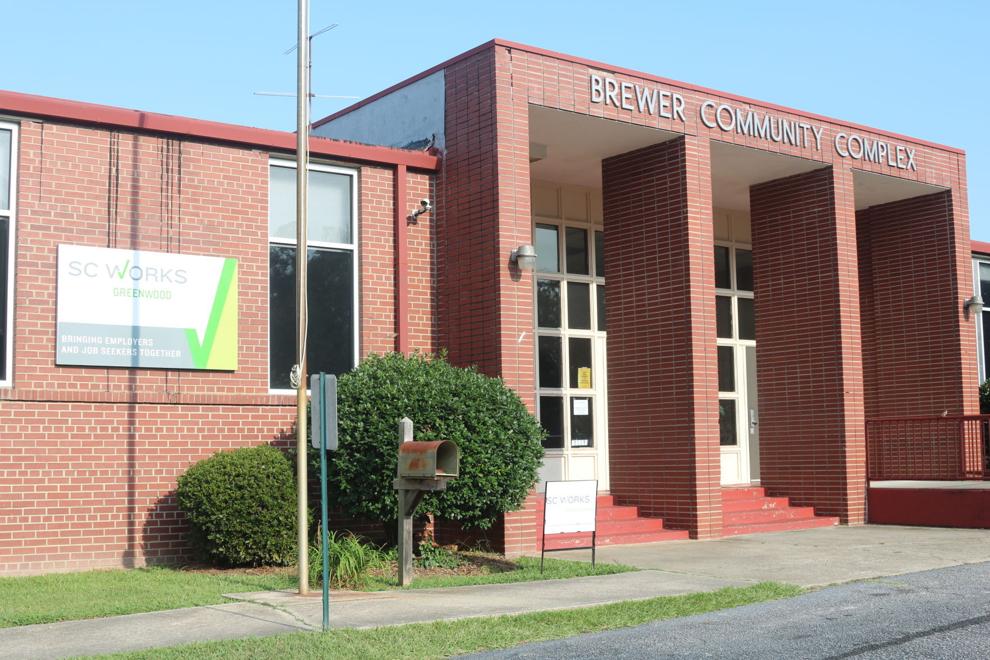 Young people seeking jobs have a resource that can connect them with more than 80 employers hiring recent high school graduates.
Amid all-time high employment numbers and a low unemployment rate, workforce officials are still striving to reduce barriers to entry for people out of the workforce to help fill the more than 263,000 jobs expected to be added to South Carolina before 2030, according to the state Department of Employment and Workforce.
Upper Savannah S.C. Works is trying to make finding a job easier for recent high school graduates with the "Your Next Step" employer directory. It offers information on resources such as the Workforce Innovation and Opportunity Act Program, strategies for getting work credentials without accruing debt and advice on searching for jobs, attending job interviews and writing a resume.
It also features a directory of more than 80 employers hiring recent graduates, with information on whether the companies offer internships, apprenticeships, tuition reimbursement and flexible schedule around school hours.
"You can work and go to school," said Ann Skinner, director of workforce development for Upper Savannah Council of Governments. "The goal is to keep people in the Upper Savannah region."
About a third of the employers listed offer tuition reimbursement, and most said they work around class schedules, she said. With an unemployment rate of about 3.2% in South Carolina, most people who want a job have one, Skinner said. Some employers are continuing to offer alternative hours and work-from-home options because of fewer people actively seeking jobs.
At last Monday's Upper Savannah Workforce Board meeting, the group discussed a recent DEW study that identified low-paying jobs, health concerns, lack of transportation and flexible scheduling as some of people's biggest roadblocks when it comes to seeking a job. For people not in the labor force, they clearly identified higher wages, flexible hours and working conditions as things that would get them back to work.
The study identified that paying more would likely get people into the labor force, as would increased availability of childcare and transportation.
McCormick Area Transit has been a boon in Greenwood for getting people to work, Skinner said, but it's just one of many steps that could reduce those pain-points for people not working.
For those who are seeking jobs, though, her biggest piece of advice is to pick up the phone. Employers calling applicants won't hesitate to keep calling others, they won't necessarily wait for their first pick if their second answers the call.
"You may miss an opportunity because you haven't answered a phone call and you didn't talk to somebody at the right time," she said.
Contact staff writer Damian Dominguez at 864-634-7548 or follow on Twitter @IJDDOMINGUEZ.