I just returned from eight days at what some call the North Coast. That would be the stretch of coastline along Highway 17 that runs from Georgetown, South Carolina, on up to Myrtle Beach and beyond. Funny thing about Myrtle Beach. Locals refer to it as K-Mart by the Sea, a reference to all the development you see these days. Well, development is everywhere now as beaches go. It's hard to avoid, but here and there you can return to the days of yore. You just need to know where to go and that would be behind the "green curtain," the stretches of forest that remain here and there to the west of Highway 17, and places tucked in between all the development on the beach side of Highway 17, the Ocean Highway.
When I go to the coast, I go with a camera in hand. I'm looking for vestiges of what was, not the latest tourist attraction. Consider this column a photo-essay. It will take you back to what you fail to see or can't see when you head to the beach for some sun, surf, and seafood.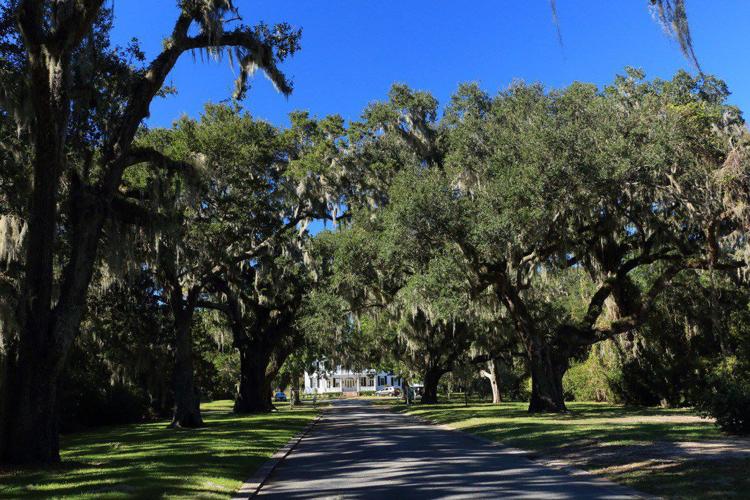 Litchfield Plantation — This old rice plantation became a hunting lodge for a while. Now some enterprising folks intend to transform it into a beautiful wedding venue along the edges of old rice fields. Close by is an unusual tabby structure, an old pigeon roost it's believed. The allee of oaks leading to the plantation home is a thing of beauty.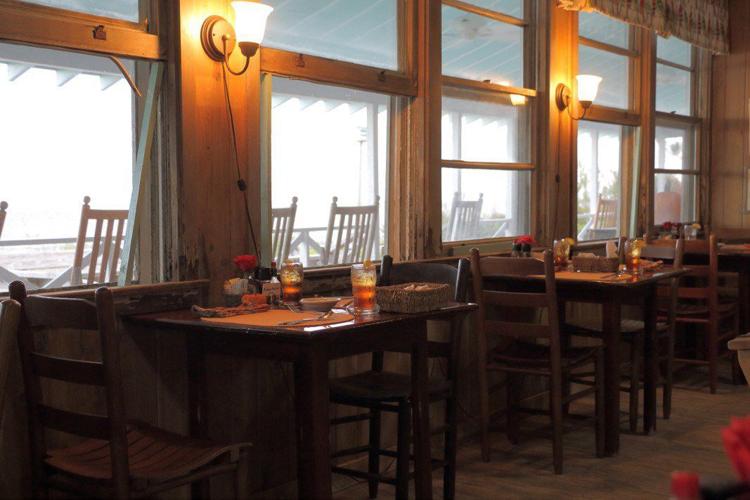 Sea View Inn — This handsome old inn is a throwback to the 1950s. No air conditioning in the dining room but a fabulous view of the sea. Great food, but don't try to pay with credit cards. Cash only. The food is simple but spectacular and the service is impeccable. Out front a porch with rockers and a joggling board faces the sea.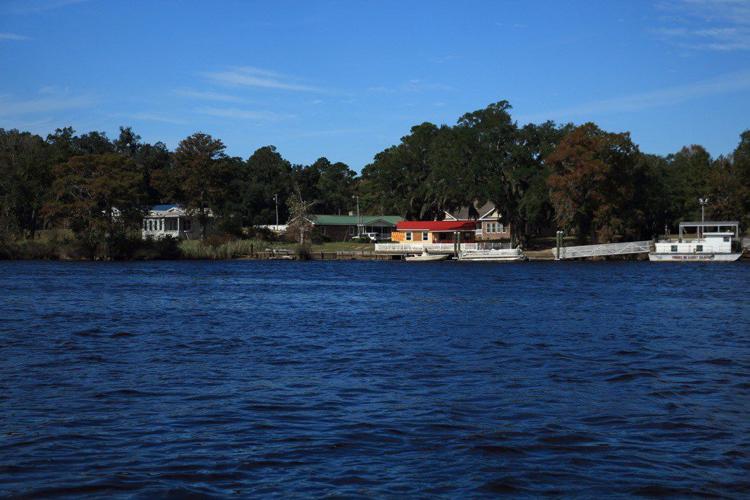 Sandy Island — This island, situated between the Great Pee Dee and Waccamaw Rivers, is the most remote place in South Carolina. Accessible by boat only, it doesn't have as much development as Daufuskie does. Gullah live here, and they commute to jobs across the Waccamaw. I saw one stop sign the entire time I was there and it isn't needed. The sandy roads drift up like snow. I'll leave you with this image. Women must go to the mainland to get red plastic gas cans filled for the cars and trucks they had barged over. To go to Sandy Island is to step deeply into the past.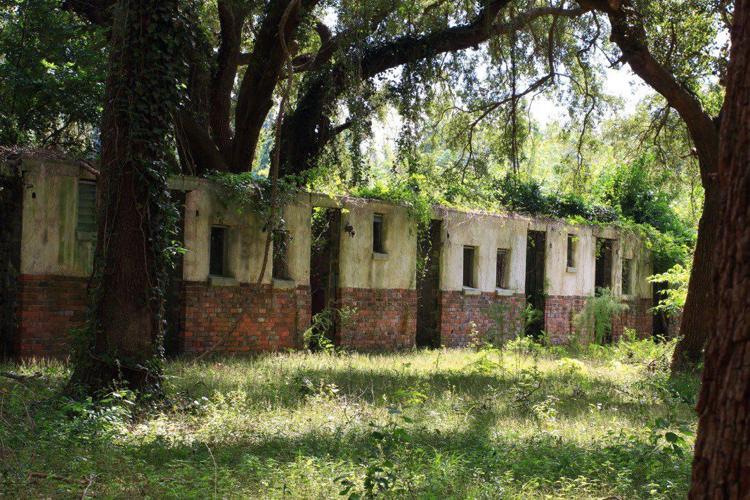 The Old McKenzie Hotel — This old hotel looks like a ghost from the past right along Highway 17 in between Pawleys Island and Litchfield Beach. It's a vestige of what was once the most popular black beach resort of its time. This small hotel, shrouded in vines, once gave a place of rest to blacks visiting the Magnolia Beach Club. Count Basie, Duke Ellington, and Charlie "Bird" Parker played here on a regular basis in the late 1930s. All is gone now save ruins.
The next time you visit the North Coast, remember that beyond the bakeries, gas stations, car dealerships, and hotels, remains of the past hide here and there. They possess a majesty all their own and are much closer to the modern world than you think.